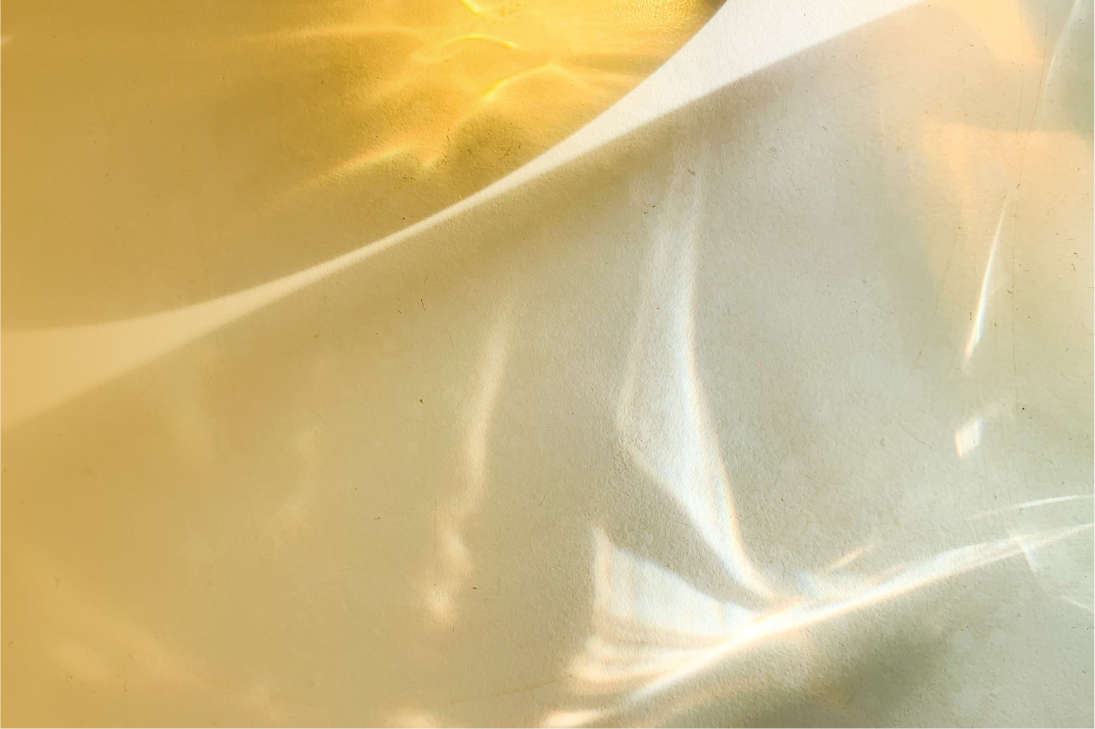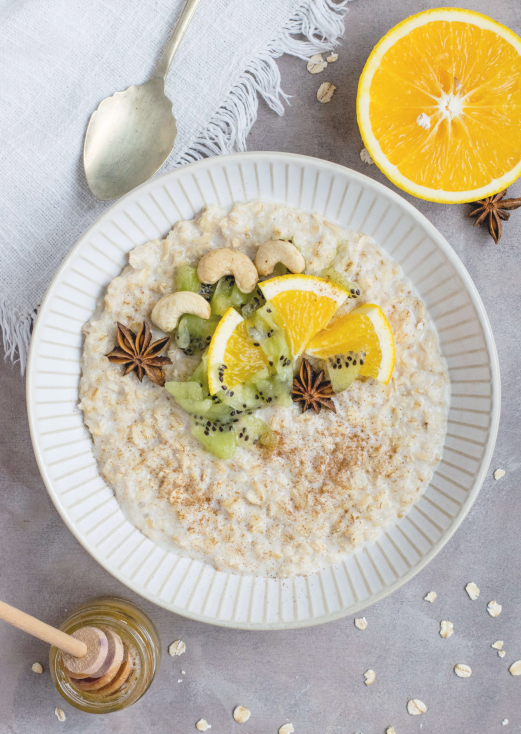 More than a Number on a Scale
Our weight is more than just a number on a scale; it impacts not only our overall physical well-being but our emotional well-being as well. Weight management can look like struggling to lose extra pounds, disordered eating, issues with insulin sensitivity, diabetes, and more. Through taking a proactive approach towards healthy weight management, you'll also benefit from improved lipid profiles, better insulin sensitivity, less inflammation and joint pain, better mood, and long-term cognition.
Personalized,
Precision Nutrition
Sustainable weight management cannot be solved by cookie-cutter or one-size-fits-all solutions. It is achieved through tailored nutrition, lifestyle changes, and support along the way.
Together, we will identify key factors that impact your weight, including gut and hormonal health, lifestyle and meal-timing, medications, emotions and triggers surrounding diet, sleep habits, stress, and more. In doing so, we can identify the biggest challenges you face when striving for your healthiest weight.
Taking a Wise Weight Approach
By identifying the healthiest weight for your body type, we will ensure that the goals you set are achievable, realistic, and the best benchmark for your optimal health. By taking this wise weight approach, we'll make sure that your weight transition is over a safe course of time in order to maintain mood stability, optimal energy, muscle tone, and a safe detoxification process.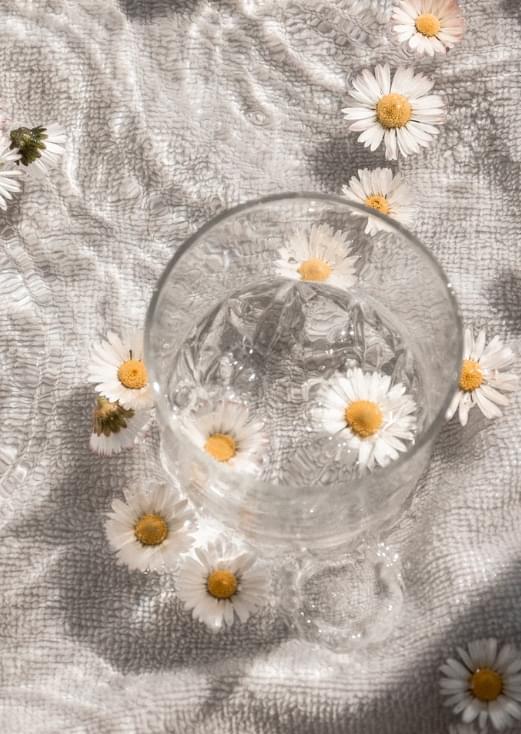 Beginning Your Weight Management Journey
Sustained weight management takes time. Prepare for a 12-week commitment working toward your weight goals. Together, we will create an action plan to ensure that you meet and sustain your weight goals.

GET STARTED