Healthy Aging & Health-gevity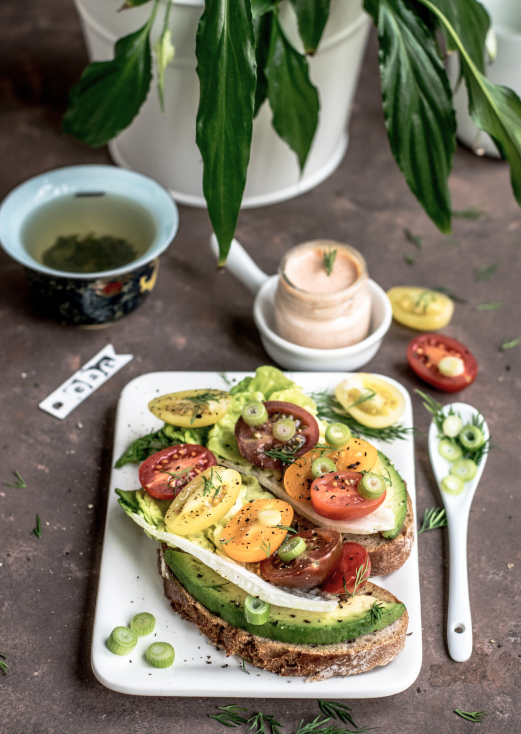 Living Healthfully, Today and Tomorrow
Throughout our lives, our health and the vitality of our body, mind and spirit is one of our most precious gifts. We are living longer than people did in the past. Unfortunately, that does not necessarily equate to living healthier. By cultivating healthy practices now, you can transition through each life stage gracefully while feeling your best.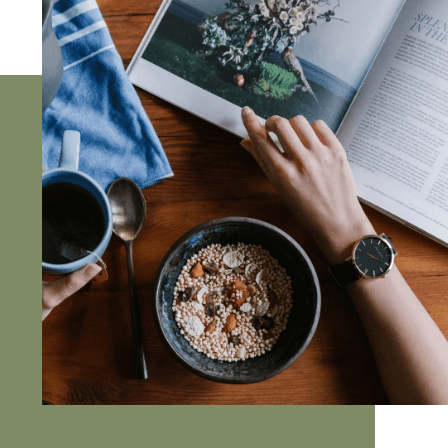 Redefining
Aging Gracefully
You deserve to live healthfully for as long as possible and to move into your next stage of life with a strong body, mind, and heart. Let's reframe healthy aging; it isn't just about achieving a long lifespan but also being able to enjoy a longer health-span. Moving through life's stages affects all aspects of our being, encompassing everything from keeping joints healthy and preventing disease to maintaining cognitive function. By working together, we can target key concerns, equipping you with a roadmap for navigating your future as healthfully as possible.
Supporting you in Cultivating Health-gevity
Together, we will identify factors that impact your vitality. Current or previous environmental exposures, quality of diet, stress, sleep, meaningful connections with others, movement, and a sense of purpose all play an integral role in our overall health as we transition through life's stages. I'm here to support you as you build a foundation for a healthier today and tomorrow.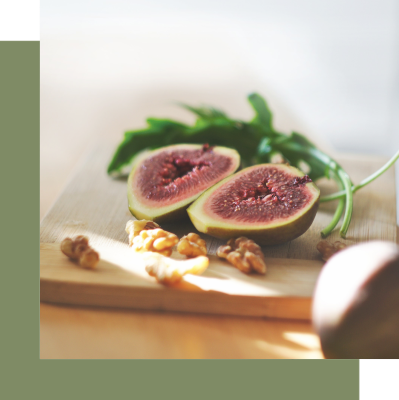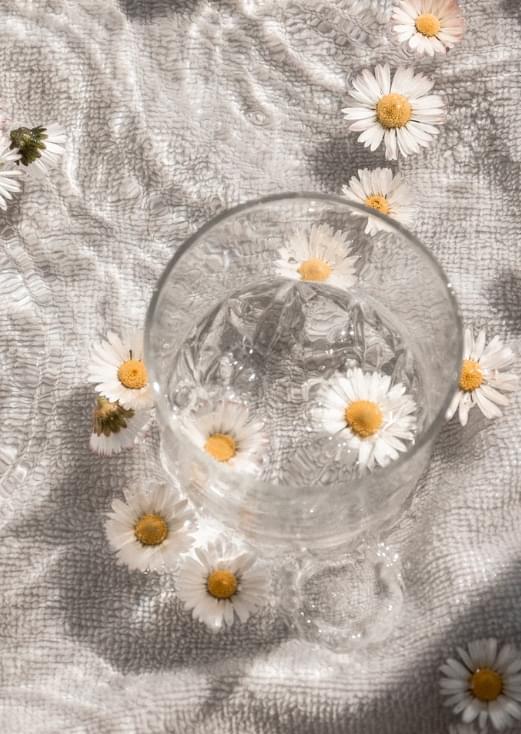 Getting Started
Schedule a free 20-minute exploratory call with me to see how I can help as you navigate a healthier future, in mind, body, and spirit.
GET STARTED