Professional Coaching & Clinical Supervision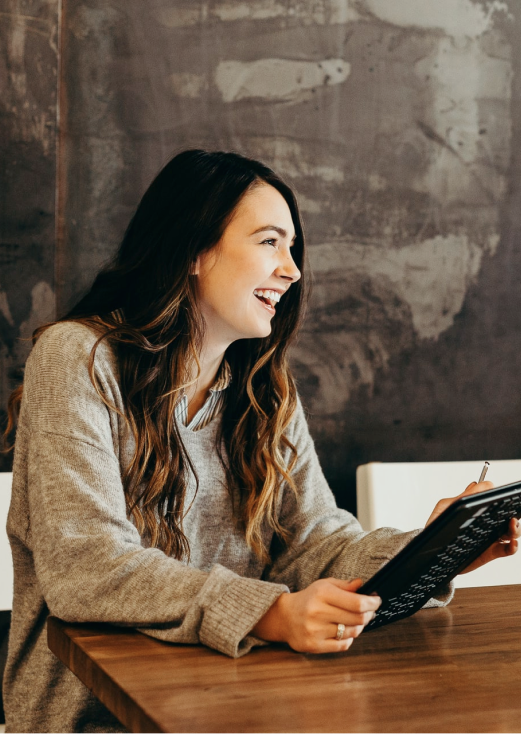 Professional Coaching & Clinical Supervision
One of the most rewarding aspects of my work is helping guide health professionals toward achieving their goals, which I do by offering professional coaching and guidance. I'm honored to support you on your journey, whether it is working toward achieving a career in nutrition and wellness, creating a new practice model, or bringing a project to life.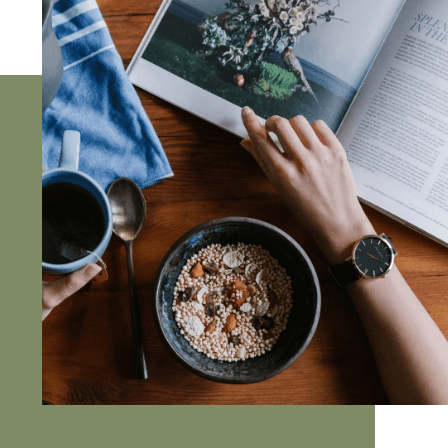 Charting Your Course as a Health
and Wellness Professional
I understand how daunting a process it is to chart your own course. I offer personalized support and accountability that keeps you clear and focused. Together, we will establish critical benchmarks, map out your plan, and uncover obstacles that stand in the way of achieving success.
Loving What you Do
At a crossroads and want clarity in your path? I help entrepreneurial dietitians, nutritionists, health coaches, and other healthcare professionals actualize their vision and make an impact through a fulfilling career of helping others heal. I'm here to act as your sounding board and strategy partner, lending my decades of industry experience to helping you gain traction in a field I'm incredibly passionate about.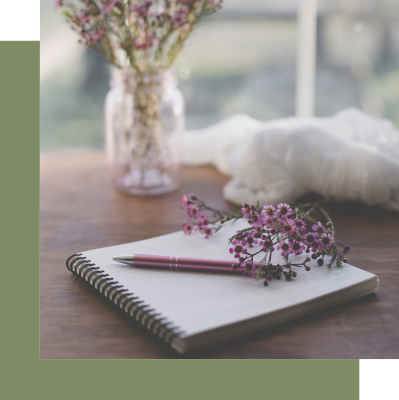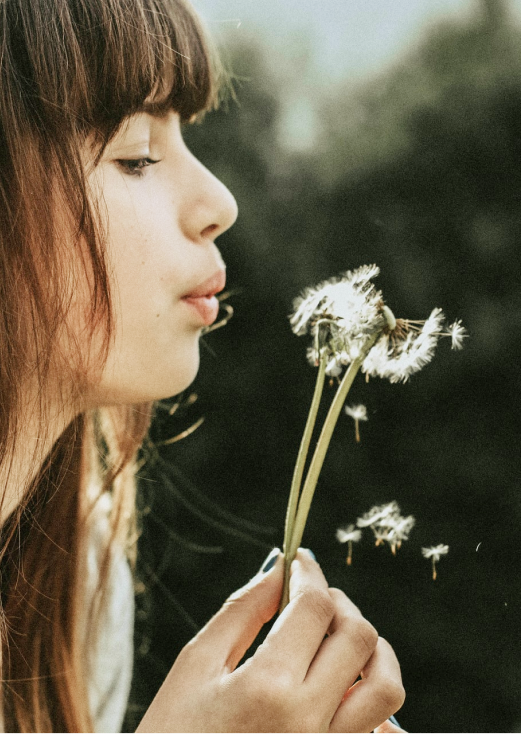 Getting Started
Sign up for a free 20-min discovery call so we can discuss your professional goals and how I can best support you.

Simply click the link below, fill out the short inquiry form, and grab a time slot on my calendar.
GET STARTED