Coaching for the Caregiver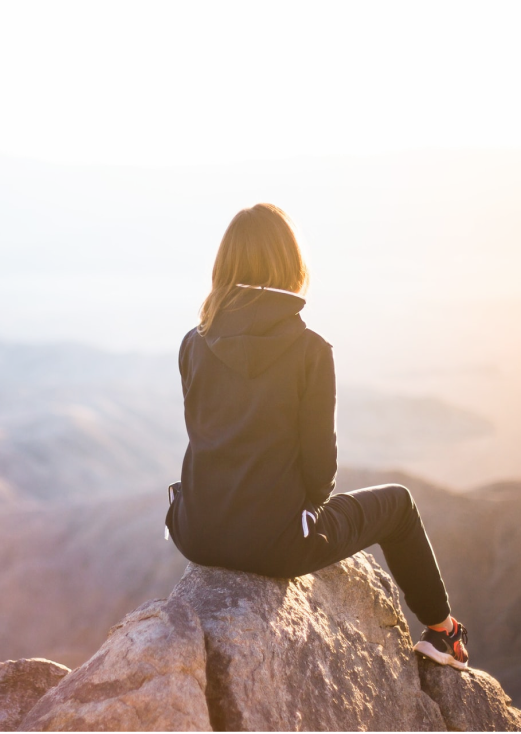 Recapturing Self-Care for the Caregiver
Being a caregiver can be one of the most rewarding and taxing roles we play in life. To be there for our loved ones, we also have to look after ourselves. Finding a balance without the right support can feel impossible.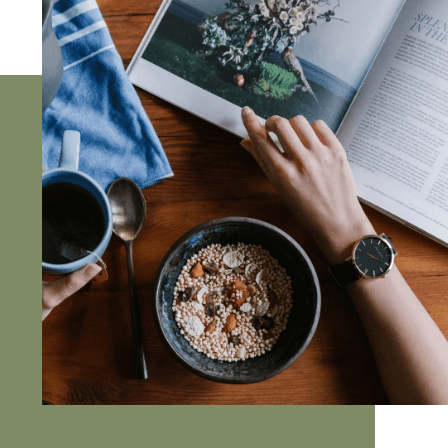 A Sustainable Care Plan for
You and Your Loved Ones
As a life coach, I am passionate about helping caregivers achieve balance in their lives. When we work together, we'll create a strategic plan to support both you and your loved ones in a healthy, balanced, and sustainable way.
Making Space for Self-Care
Having been a daughter of aging parents, and as a mother myself, I know firsthand how challenging it is to put yourself first when caring for others. Together, we will identify personal goals and implement a self-care plan that makes space for you to practice self-care in achievable ways.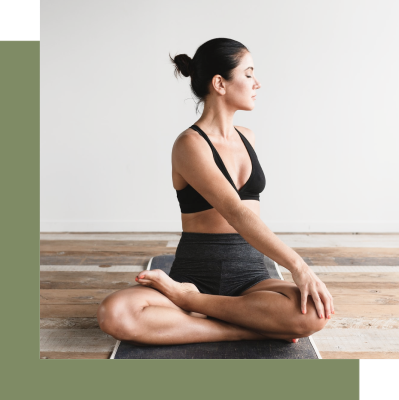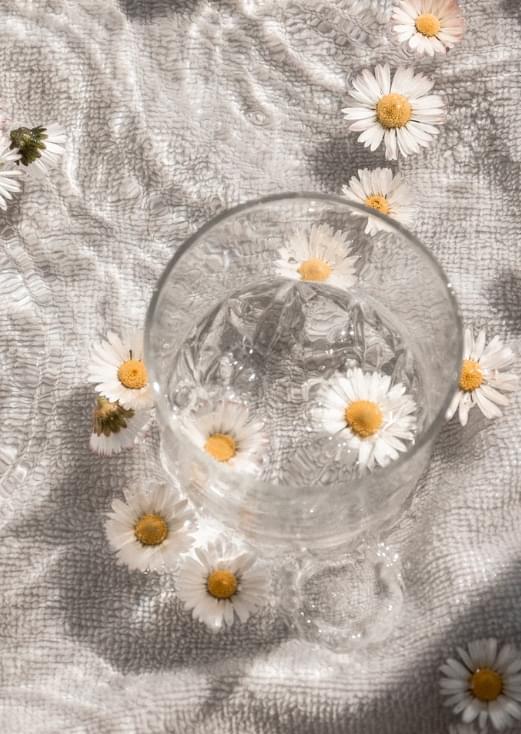 Getting Started
Schedule a free 20-minute discovery call. Let's chat about how life coaching can help you create space for yourself, your personal goals, and your self-care while still supporting those you love.

Simply click the link below, fill out the short inquiry form, and grab a time slot on my calendar.
GET STARTED